Many of us would like to learn to program, but are daunted. It turns out programming is not really difficult at all once you've got the trick of it (really!). 
But, there's a lot of knowledge to gain before you, the student, can be anything but utterly confused. It can be painful. If only there existed some gentler way to smuggle programming knowledge into your head.
Thankfully, there are some great games out there that can teach you how to code, while also being fun. Read on to find out our pick. Also, make sure you check out our guide on the best laptops for programming on for some great choices to help you code.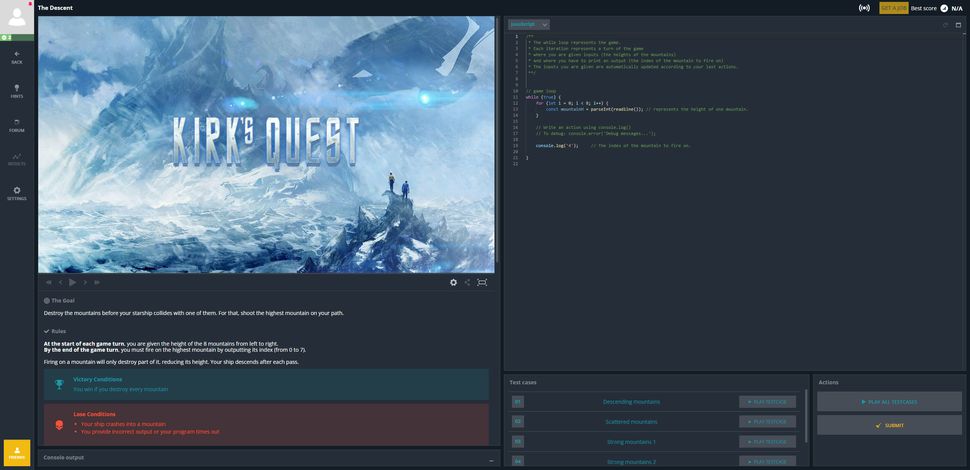 1. CodinGame
CodinGame has a very special place in our hearts because not only is it free and ridiculously fun, it actually helps you to build up a profile and get hired in a relevant field. In this it's similar to well-known sites like Leetcode and HackerRank, except a lot more effort has been put into presenting the education as a game.
Create your developer profile, which fills out the more you code and play. When you're ready, you can open it up to companies of your choice and perhaps get hired doing what you love.
So, try out CodinGame, you won't regret it.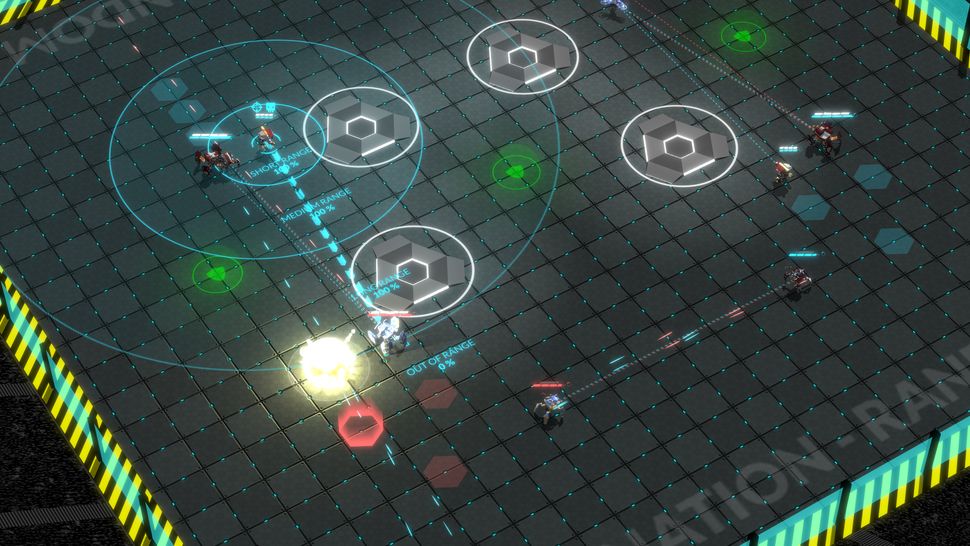 2. Gladiabots – AI Combat arena
Ah, strategy and programming; what more could you ask for? Developed by GFX47 and published by WhisperGames, Gladiabots is an award-winning robot combat strategy game.
In it, you fight robots with robots. Instead of controlling them directly, however, you program their AI and let them fight by themselves. Debug, improve and fix your AI 'till it's able to outsmart your enemies in three unique game modes, Elimination, Domination and Collection.
There's a single-player campaign, online multiplayer with ranked/unranked modes and an asynchronous multiplayer mode for offline play with friends. There's also a sandbox mode, where you can control both teams.
Grab a copy on Steam for $14.99 (around £13, AU$20) or get 20% off the Optimized Edition, which includes the Optimization Pack for $23 (around £17, AU$31).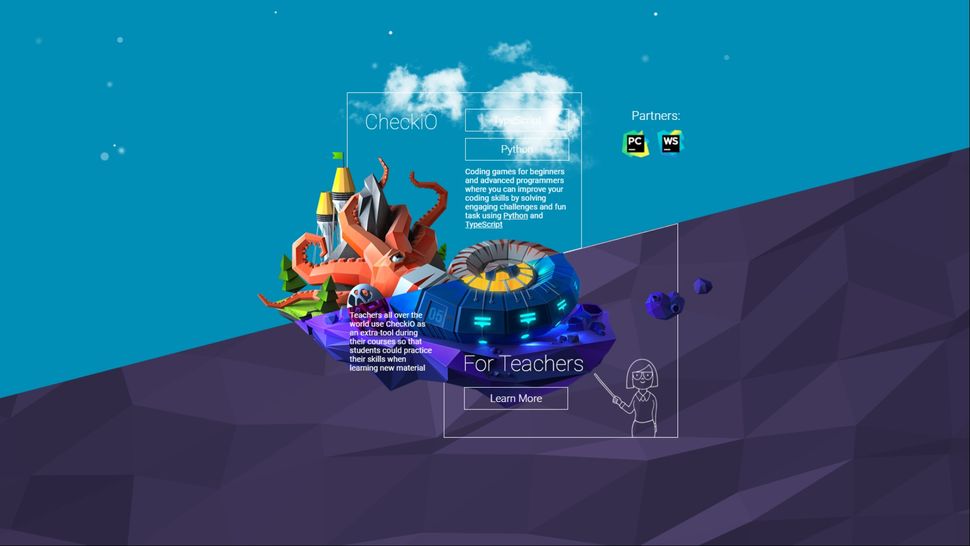 3. CheckiO
Working with the Javascript and Python programming languages, CheckiO helps you to improve your coding skills through fun tasks, games and challenges.
A similar offering to CodinGame, CheckiO supports everyone from beginner to advanced-level programmers. You must make your way through a series of islands, beginning with "initiation" (very easy challenges). When you beat one, you unlock the next.
While CheckiO is mostly free, it offers a membership package called "Awesome Member". You can pay monthly for $2.99 (around £2, AU$4) 6-monthly for $14.99 (around £11, AU$20), annually for $24.99 (around £18, AU$34).
Hop on to CheckiO now to learn or improve your coding skills.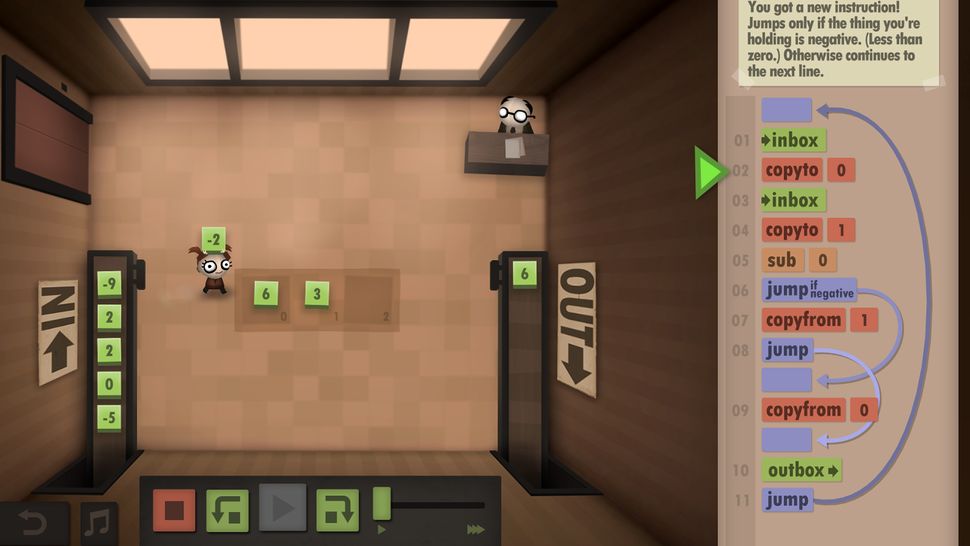 4. Human Resource machine
Developed and published by Tomorrow Corporation, Human Resource Machine is a programming puzzle game.
In HRM you have to program
…
Read More