Let me tell you a story: Back in 2020 the world shut down, and a confluence of supply and demand issues, a chip shortage, surging cryptocurrencies and a global pandemic made a number of tech-related products difficult to impossible to buy. Flash forward to today and things are still sort of that way–at least when it comes to graphics cards.
These ongoing issues continue to drive the sales of pre-built systems, including those on our list of the best gaming PCs. With the launch of Intel's 12th Gen "Alder Lake" chips, which are particularly impressive when it comes to gaming, iBuypower has released its "iBuypower Intel 12th Gen Z690 i7 DDR4 Gaming" PC. The name is definitely a mouthful, but it's more of a configurator for numerous Intel-based PCs than anything else. And there's a fair bit to like when it comes to performance.
The iBuypower model we reviewed sports an Intel Core i7-12700K, an Nvidia GeForce RTX 3070 and one of iBuypower's own cases. And in our testing, it held up against and/or surpassed last year's models, though there is some room for improvement.
Design of the iBuypower 12th Gen Z690 i7 Gaming PC
Image 1 of 3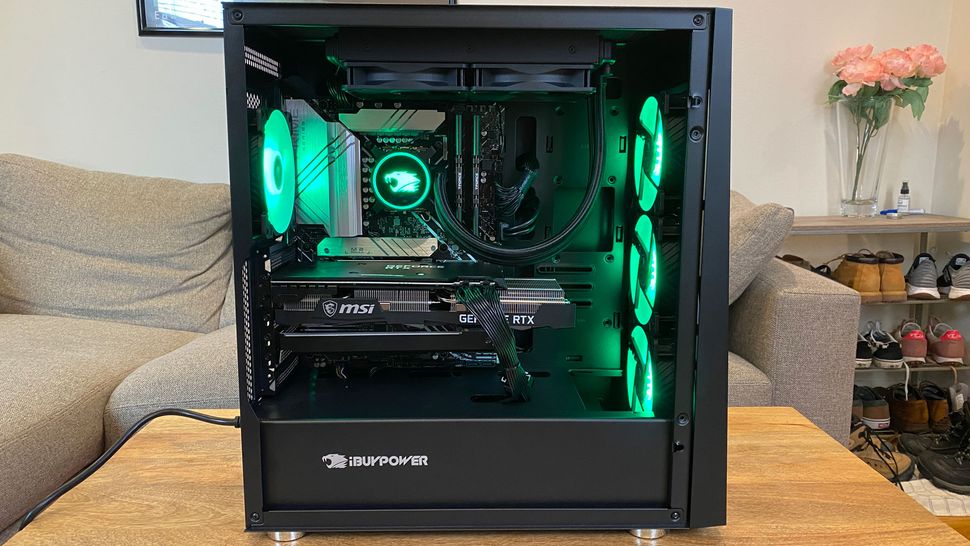 Image 2 of 3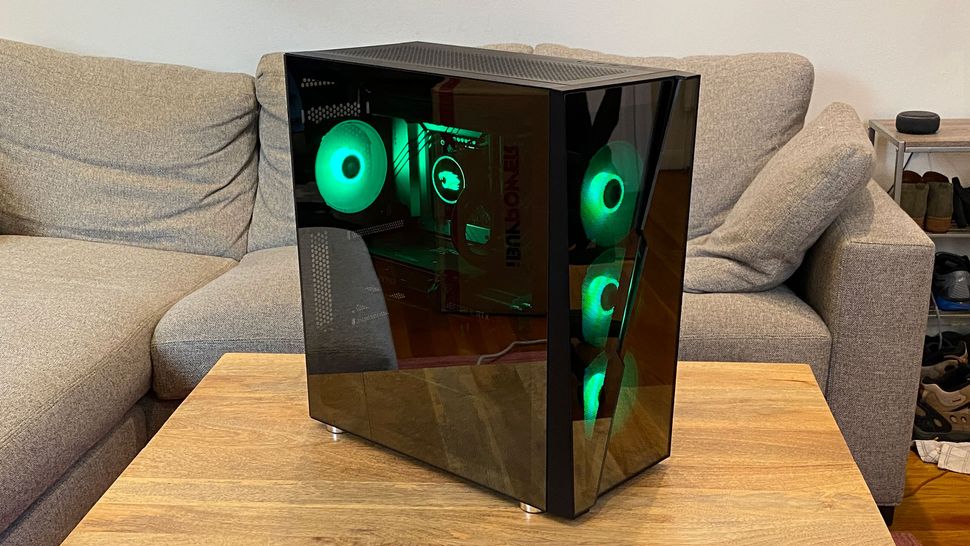 Image 3 of 3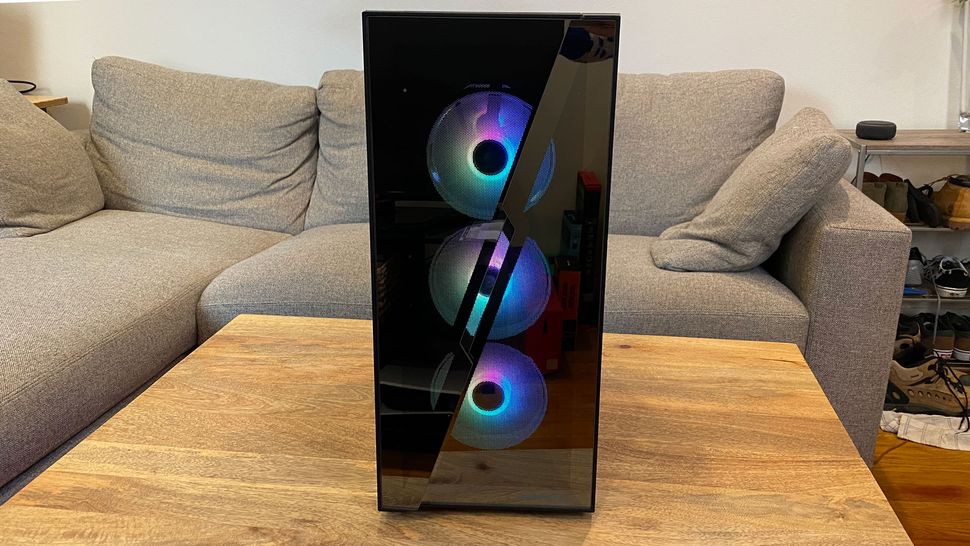 This PC was built in iBuypower's own Slate Hako MR case, which is a pretty standard case with a dash of attitude.
It's hard not to notice the very front of the case, which is a bit unusual. It's tempered glass, which shows off three 240 mm case fans in their RGB glory. It's a dark glass, however, which makes it highly reflective and only shows the most lit-up parts. If you don't have a lot of RGB, you won't be able to see your parts well. Whether or not that's a pro or a con is a matter of personal taste.
There's a bit of venting on the right side of the case to let in some air, but there's also some smack dab in the middle of the front. The effect kind of looks like a lightning bolt, but with a space in the middle to allow for a bit of airflow. Both edges of the bolt overlap to create a layered effect. Between the lightning and the pattern, my wife referred to it as "very David Bowie," which I'm told was a compliment. But if you don't like the look, iBuypower offers a staggering 19 other options, although some add significantly to the price of the system.
The left side of the desktop features more tempered glass, letting you see into the case. For our review unit, that featured a smattering of RGB on the four case fans and on the pump for the CPU cooler. I'm of the opinion that this is a tasteful amount of lights. The right side panel, like on many cases, is an aluminum door that slides off.
There are a
…
Read More