There used to be a game called Counter-Strike: Global Offensive. You might've heard of it—one of the most popular games of all time, played by hundreds of thousands of people every day for over 10 years, the reason every shooter has gun skins now. Anyways, Valve deleted it last month and replaced it with Counter-Strike 2.
That is absolutely wild to think about. One of the biggest games of our time has essentially been swept under a rug, or more accurately, banished to the properties tab of CS2 with broken matchmaking and nothing but community surf servers left to maintain a pulse. 
Years of living in the live-service era have conditioned us to embrace change in our favorite games. We herald the arrival of reworks that transform how games are played, celebrate when longtime bugs are finally squashed in patches, and sometimes have to accept the permanent removal of features we like. 
Sometimes we're happy about changes, sometimes we rail against them. But what happened with CS:GO and Overwatch—entire games being swallowed up, diminished, or outright deleted in favor of a sequel—is not good for anything, except keeping costs down at some of the biggest and most successful publishers and developers. It's a nightmare for PC gaming preservation and a huge disappointment for the dedicated players who keep these games funded in the first place.
Some of the biggest games of our time are being wiped off the internet for no good reason, and it's time to raise the alarm.
????????stop it????????
The worrying trend of throwing games into the virtual incinerator once their sequels come around began with Overwatch 2. Blizzard spent three years failing to accurately explain what a sequel to its live-service FPS would look like, which in retrospect probably happened because Blizzard itself wasn't quite sure either. At first, Overwatch 2 was to be a completely separate full-priced game with a singleplayer campaign, co-op missions, and multiplayer backwards-compatible with Overwatch 1. We all know how badly the PvE stuff went down, but as we learned more about Overwatch 2 over three years, Blizzard began to indicate it saw no distinction between Overwatch 2 and its predecessor.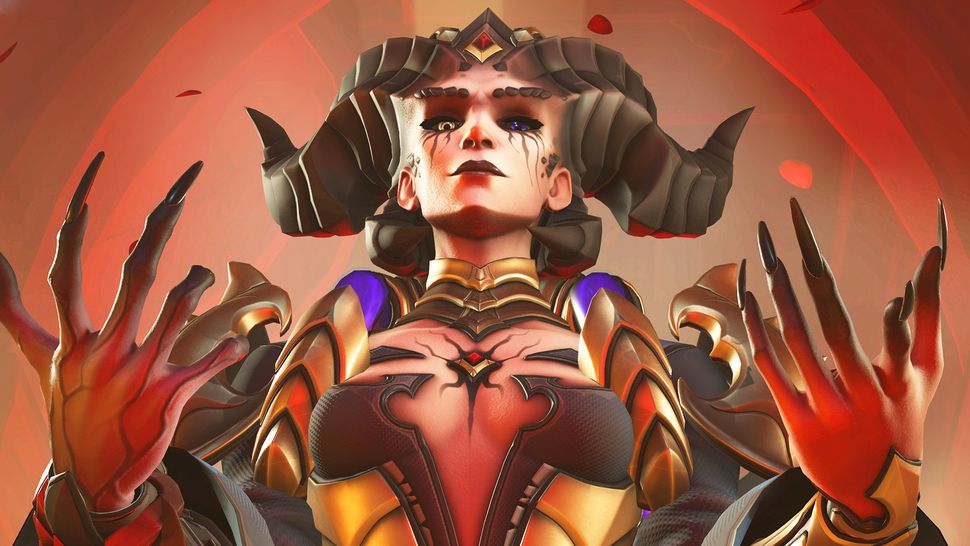 It happened slowly:
November 2019: Overwatch 2 is announced as a separate game that would coexist with Overwatch 1.
November 2019: In an interview, then-game director Jeff Kaplan says Overwatch 1 and 2 will eventually merge to maintain competitive parity. This does not come up again for years, and Blizzard continues to market Overwatch 2 as its own product.
March 2022: Blizzard changes its mind, decides to decouple Overwatch 2's PvE and PvP content so it can release the game sooner. This confuses everybody. It's still not clear which parts of Overwatch 2 will be paid content, and if all PvP content is compatible with Overwatch 1, what is the point of having an Overwatch 2?
April 2022: Overwatch 2 holds its first PvP beta, and we notice that not only does Overwatch
…
Read More