Dinga-ding-ding-dinga-ding. Ching-ching, thump, bumb, thump, ding.
The sounds of a pinball machine may not be what one would expect to hear in a classroom, especially one housing a community college electronics course, but for Rob Craig, an electronics instructor and chair of the John A. Logan College Applied Technologies Department, a pinball machine is the perfect piece of teaching equipment.
"Students are allowed to play on it," Craig said of the prototype of a machine being developed by Chicago-based American Pinball and provided to the college by an alumnus. "Many have never played real pinball before and they have so much fun, but the beauty of it is, we can open the thing up and take a look. There's wiring and circuit boards and it's everything we talk about and do in class."
To Craig, electronics is about fun. In fact, he said he really "gets into it" and loves bring real-world applications – including pinball – into the classroom. He said that is a feature of many of the electronics, technology and career-track programs at John A. Logan College.
"It is absolutely vital that we bring people from the industry in to teach," he explained. "If you have two instructors, both teaching the same material, but one has a decade of experiences in the field versus the other who just came through the education system, I think the impact on students is dramatically different."
He continued, "The students desperately need someone to paint the picture for them with real experiences, not stuff that they have read, but things that they have lived. Inspiration really hits when a teacher can say, 'Look guys, let me tell you about a time that this same thing happened in the real world.' You can't do that if you don't have the life experiences."
Craig brings his own "real world" experiences to the classroom and his students. He worked in in the technology support group for United Parcel Service for nearly a decade and then worked in information technology and cybersecurity for a number of years at Southern Illinois University Carbondale.
"I got to see a lot of cool things and it is just awesome to talk about what I've seen," he said.
To further bring the realities of the industrial and work world to students, Craig said his department utilizes a large advisory committee to help instruction keep pace with the needs of employers and to develop networks for students.
One example of the evolution of technology instruction is the artificial intelligence. Craig is in the process of developing a class on it.
"We have to find ways to use it as a tool and not just be a tool for it, if you understand my meaning," he outlined.
He said he also works hard to develop community: among students, with instructors, with alumni and with potential employers.
"I think it is even more important that students get together to build relationships and to get to know one another," he said.
To that end, he was instrumental in the development of a disc golf course at the college.
"It's less about competing and more about being together," he said, adding that students might learn something about themselves and about each other. Just like they do with pinball. "In most of my classes, I can pull out something from the pinball machine and we can analyze it – and have fun."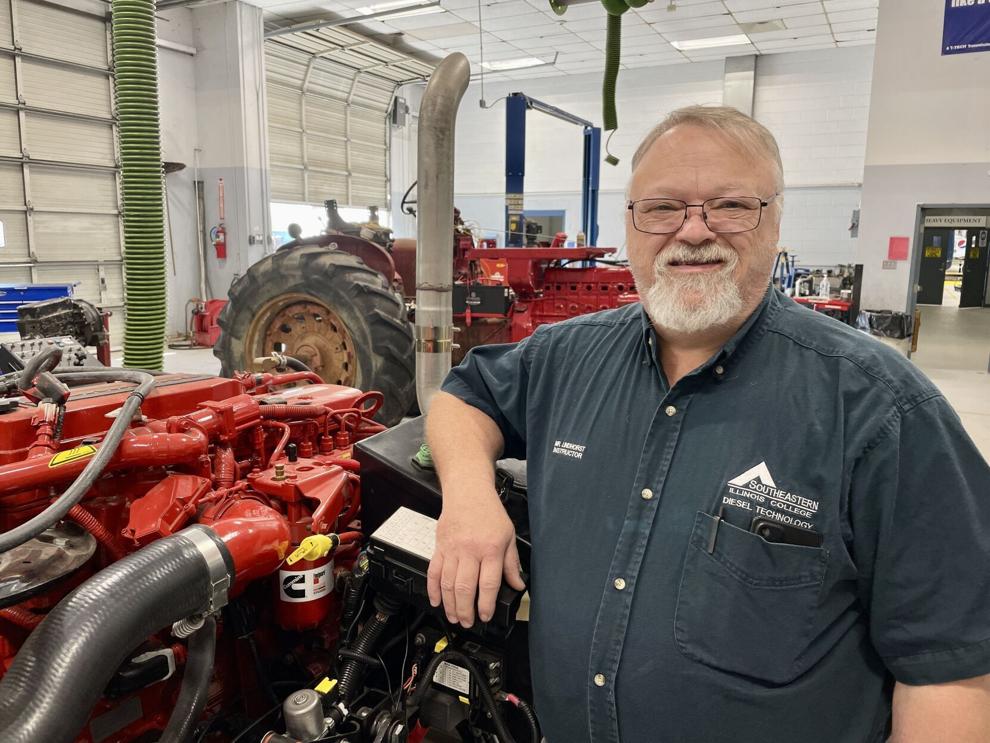 Perhaps the only thing that excites Southeastern Illinois College's Robbie Lindhorst more than what he teaches is interacting with those to whom he teaches it.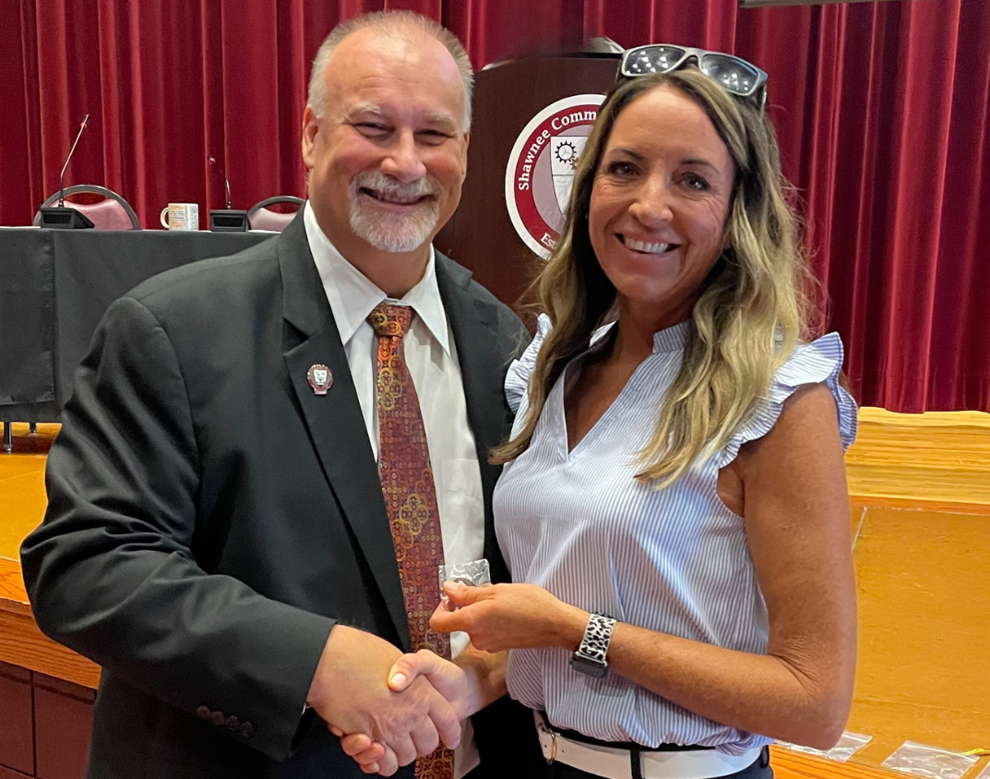 Shawnee Community College agriculture instructor Anna Davenport's diverse background is perfect, given the range of her students and her course load.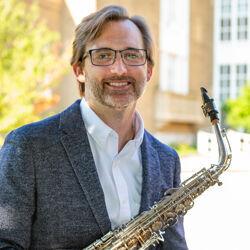 SIU's Dick Kelley believes in the benefits of a musical education – beyond tunes, notes and instruments.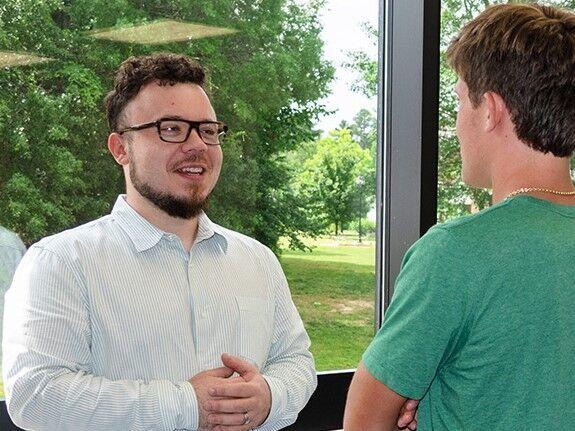 In less than three years at John A. Logan College, Pat Idzik has already made an impact on students and the college.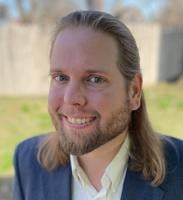 "The word philosophy literally means the love of wisdom. So anyone who values wisdom and wants more of it in their life is a philosopher."