The short history of Wahoo cycling computers can be likened to an ever-swinging pendulum, in which Wahoo switches its focus between launching a feature-rich device, then trying to cram those features into a smaller package and back again. 
When the first Wahoo Elemnt Bolt arrived on the scene in 2017, it was that exact story. Wahoo took everything good about the original Elemnt – launched in 2015 – and squeezed it into a device that weighed 40 per cent less and boasted an aero leading edge. Then in 2019, the pendulum swung back the other way and the Elemnt Roam was launched as the brand's new all-singing model with colour screen, on-device mapping and more. 
2021 saw the launch of the new Elemnt Bolt, and with it, Wahoo's tact changed, but only ever so slightly. Designers have definitely taken everything great about the Roam and crammed it into a smaller Bolt-sized package, but this time they didn't stop there. They also looked at everything that wasn't quite so good and, well, fixed it. Or at least that was the claim from Wahoo, once you read between the lines a little. 
At a glance
What is it?
Wahoo's aero-shaped, small-form-factor GPS cycling computer that boasts a rich feature list, Bluetooth and ANT+ connectivity and more.
Who is it for?
It's marketed towards cyclists of all type, age and ability, both on-road and off, who want to track detailed ride metrics and get directions on the go. Its price aims it at the cycling enthusiast rather than the pure commuter or leisure cyclist, and it boasts a range of features that cater to the most data-driven athletes and racers.
Weight
69g / 2.43oz
Price
£249.99 / $279.99 / €279.99 / AU$419.95
What that meant is that the new Elemnt Bolt got the colour screen and on-device navigation from the Roam, but it got a better screen with more colours, a more detailed base map. It also got a USB-C charging port, convex buttons and an increase in onboard memory. All of which combine, on paper at least, to make a computer that should easily be a contender for our guide to the best cycling computers. 
I have already deemed the Bolt victorious in the Bolt vs Roam head to head tests that I ran earlier this year, and I've been using the Elemnt Bolt V2 (although it's not actually called the V2, since the old version is no longer produced) as my main cycling computer ever since, to formulate an in-depth review and work out whether Wahoo's changes have actually yielded an improvement to the second iteration of the Wahoo Elemnt Bolt. 
Image 1 of 8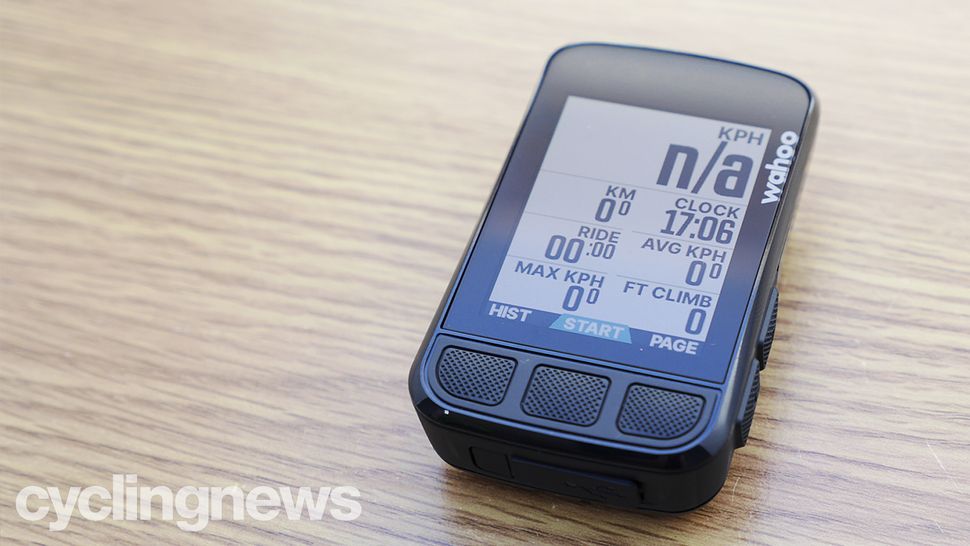 Image 2 of 8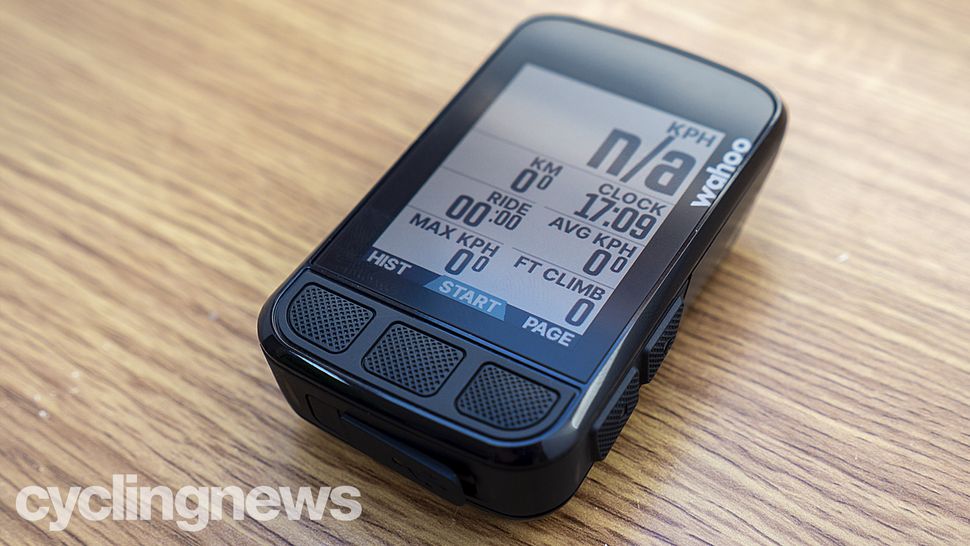 Image 3 of 8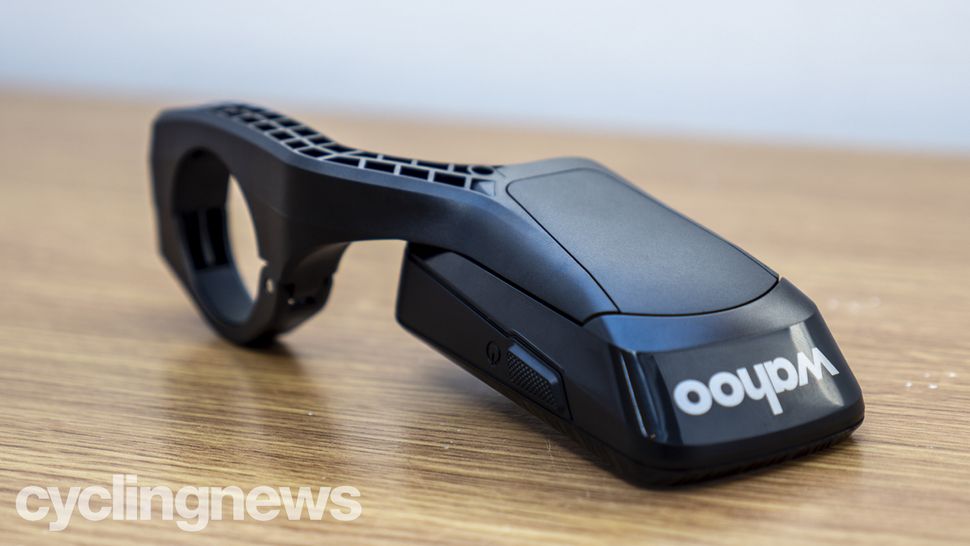 …
Read More